Bus rental in Calabria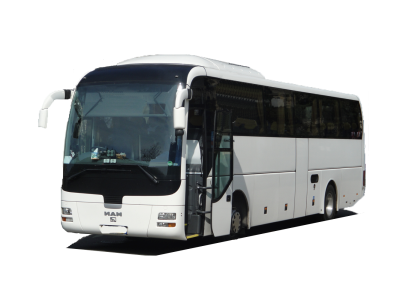 Rent a bus in the region of Calabria
Famous Calabria is located at the "toe" of the Italian peninsula and is bounded to the west by the Tyrrhenian Sea and to the east by the Ionian Sea. It is facing Sicily, separated by the Strait of Messina. Fortunately, the region had preserved many traces of its past. The pleasant climate and breathtaking landscapes guarantee unique moments. You can appeal to the bus rental platform Italy Buses for renting the appropriate bus for your group for any trip. Amongst the services that are at hand, some are given here:
Meet our bus partners in Calabria, Italy
We have used the past years to find the most reliable and comfortable cooaches for you to rent in the region of Calabria. Find below a list of our trusted bus hire partners:
Are you interested in one of our services? Do you have questions? Please contact us at . Our team will write down a custom-built offer along with an estimate of your trip to Calabria.