Bus rental in Lazio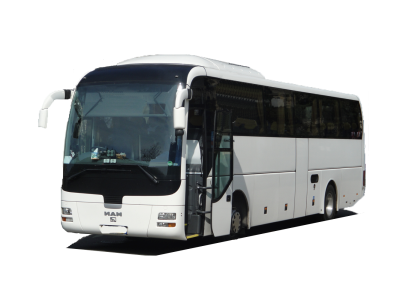 Rent a bus in Lazio
Reputed for its thermal baths, the region of Lazio is considered as the cradle of western civilization and Christian religion and contains many tourist attractions and various wonders such as The Lake Bolsena of volcanic origin, which is the biggest in Europe or the city of Rome and numerous other treasures. Italy Buses selected the best bus rental platforms as partners according to strict quality criteria so to offer the best services and assure safe excursions, guided tours and trips to the destinations of your choice. Amongst the wide array of services we provide, you may find the following:
Looking for a bus with driver in Lazio?
If you are currently searching a bus hire option at a reliable coach company, we might have an interesting list of bus provider in Lazio.
Ready to submit a request to Italy Buses for renting a shuttle, minibus or bus with driver and hire a guide for one of our abovementioned tourist offers? Do you have other questions as regards to our tourist facilities? Please contact us at ; our team will shortly reply back to your email with an estimate.