Bus rental for sightseeing tours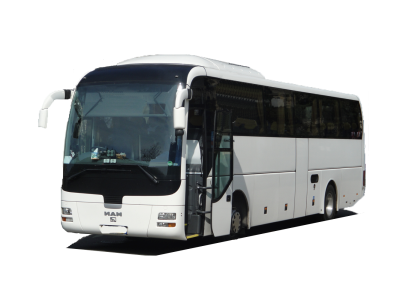 Book a tourist tour in Italy
The bus rental platform Italy Buses proposes to book a minibus, a bus or a coach for your sightseeing tours in the city of your choice. We make available a bus for your tourist tour in order to get a good dose of Italian culture and history. For Italy lovers who simply want to discover this amazing country, this option is the most suitable. In addition to the renting of a bus, you have the possibility to be accompanied by one of our local guides. Thanks to our wide network in Italy, you can also submit your request directly to the bus company of the city you are interested in visiting, indicating the places you want to see so that we build the perfect sightseeing tour for your group.
Please contact us at to book one of the following tours:
Go on a sightseeing tour in Italy
Whether you decide to book a tourist tour by bus in one of the Italian regions or a guided visit with a professional guide, Italy Buses will be delighted to help you out in the setting up of your itinerary, giving you the best advice for an unforgettable trip!
Please send us a request at and you will get an estimate of your personalized sightseeing tour in Italy within the next 24 hours.