Bus rental for your excursions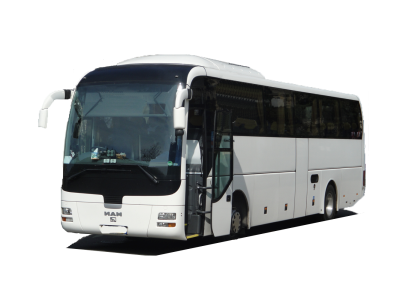 Book an excursion in Italy
Italy Buses allows you to complete excursions in Italy at any moment. Whether you wish to discover a village, a city, a tourist site, one of the numerous natural sites listed in the UNESCO World Heritage List, a simple day out at the beach or drive along the coast for several days, all the more reasons for renting a bus! Whatever the procedure of your excursion, do not hesitate to submit your request to our team at to book one of the following excursions:
Italy Buses facilities
To save you time and trouble in the organization of your excursion, and above all to make you enjoy it to the fullest, Italy Buses' team undertakes the ordering of group meals, the booking of restaurants wherever in Italy and of tickets to the opera, museums or any cultural events. Just as for sightseeing tours, we can hire the services of a competent guide to supplement your excursions. At last, one of our couriers can take charge of the administrative bits.
Go on an excursion in Italy
To book a coach or obtain information on the different possibilities of excursions in Italy, please send an email at . Our team will assist you in the building up of your itinerary and will send you an estimate shortly taking into account your indications.