Bus rental in Umbria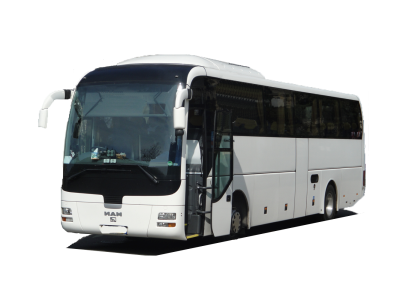 Rent a bus in Umbria
The Umbrian region is the only landlocked region in Italy, having neither access to the sea nor a border with a neighbouring country. Yet, it possesses the biggest lake in Central Italy: the Lake Trasimeno. The tumultuous man-made Marmore Falls flowing through the thick and verdant forest of the fluvial Park of Nera, is one of the highest in Europe and impresses with its 165 meters height and by the beauty of the scenery. To go on an excursion or a tour in Umbria, rent a bus to Italy Buses for a safe journey. The bus rental platform takes charge of everything to reduce your workload for a smooth organization. These are the kind of trips we propose:
Best bus hire companies in Umbria
Let us introduce you to our most trusted bus rental partners in and around Umbria
To submit a request, please send us a message at ; rest assured that Italy Buses' team will do everything to satisfy your wishes. An estimate will follow taking into account your tiniest demands for a professional tailor-built offer.