Bus rental in Liguria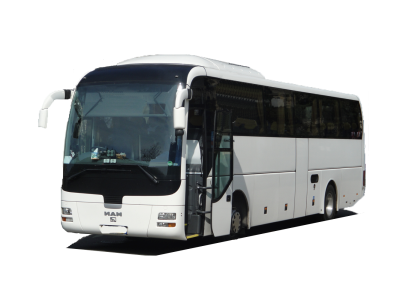 Rent a bus in Liguria
Liguria is a coastal region of north-western Italy adjacent to France and skirted by the Liguria Sea coveted for its beautiful beaches, picturesque little towns and good food. Liguria presents numerous natural leisure activities concentrated around the sea and the mountains. From the Five Lands to Genoa, many trips are conceivable in this region. The bus rental platform Italy Buses is delighted to be able to offer its services for the renting of comfortable buses at any time for any trip:
Recommended bus rental companies in Liguria
Bus reservation in Genoa: Bus & conductor within Genoa and within entire Liguria, for private tours and transfers in Italy.
If you are interested in Italy Buses services, please contact us at: . We will gladly consider any of your request and will forward you an estimate as a rough guide.